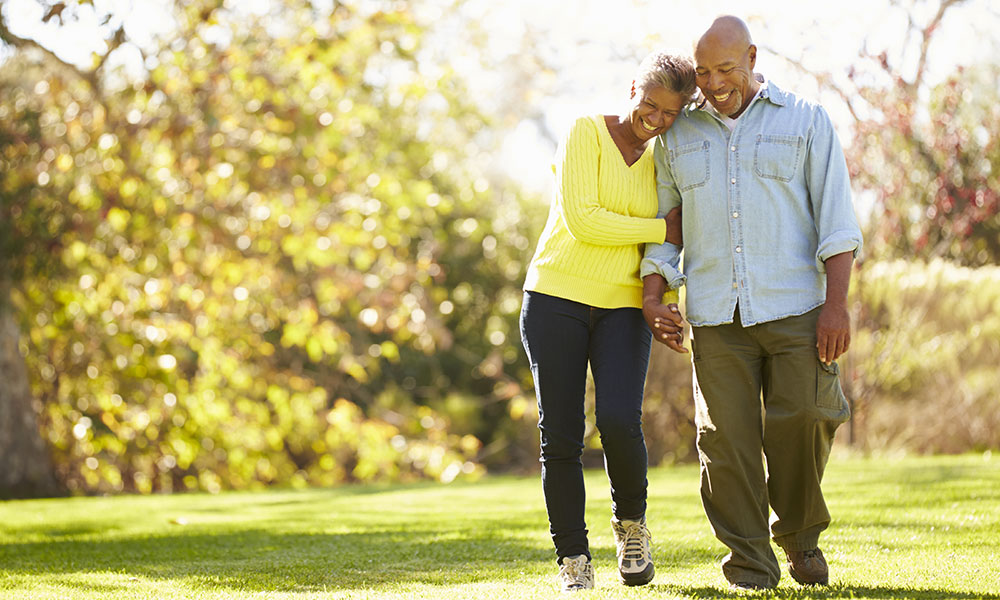 We realize our employees play a HUGE part in our success each day. So, we want to ensure we do our part to help take care of their needs, too. Here's a list of some of the benefits ("bennies" as the millennials call them) that we offer:
Health, Dental, Life and Disability Insurance
Vacation Pay
Holiday and Sunday Premium Pay
Flex Spending Accounts (FSA)
Employee Stock Ownership Plan (ESOP)
401(k) plans
Voluntary Benefits
Tuition Reimbursement
Flexible Scheduling
In addition to this list, we also offer flexible scheduling. We understand that many of our employees are trying to juggle school, practice, family time, errands and personal hobbies, all with only about 16 hours of "awake time" in a day.
Recognition
We celebrate a culture of recognition, encouraging employees to recognize and thank one another for remarkable behavior. We even have an app for that!
Grow with us!
We're always looking for motivated, high-potential employees who want to be part of our next generation of leaders! There are opportunities to grow within our company to positions you may not yet even know exist. Coborn's, Inc. offers a variety of development programs for employees who want to grow their careers with us.
Finally, we believe that building a team of people with different backgrounds, beliefs, experiences and perspectives inspires fresh thinking and opens us up to new possibilities. Come be part of our winning team!
Click here and apply today!
Save
Save