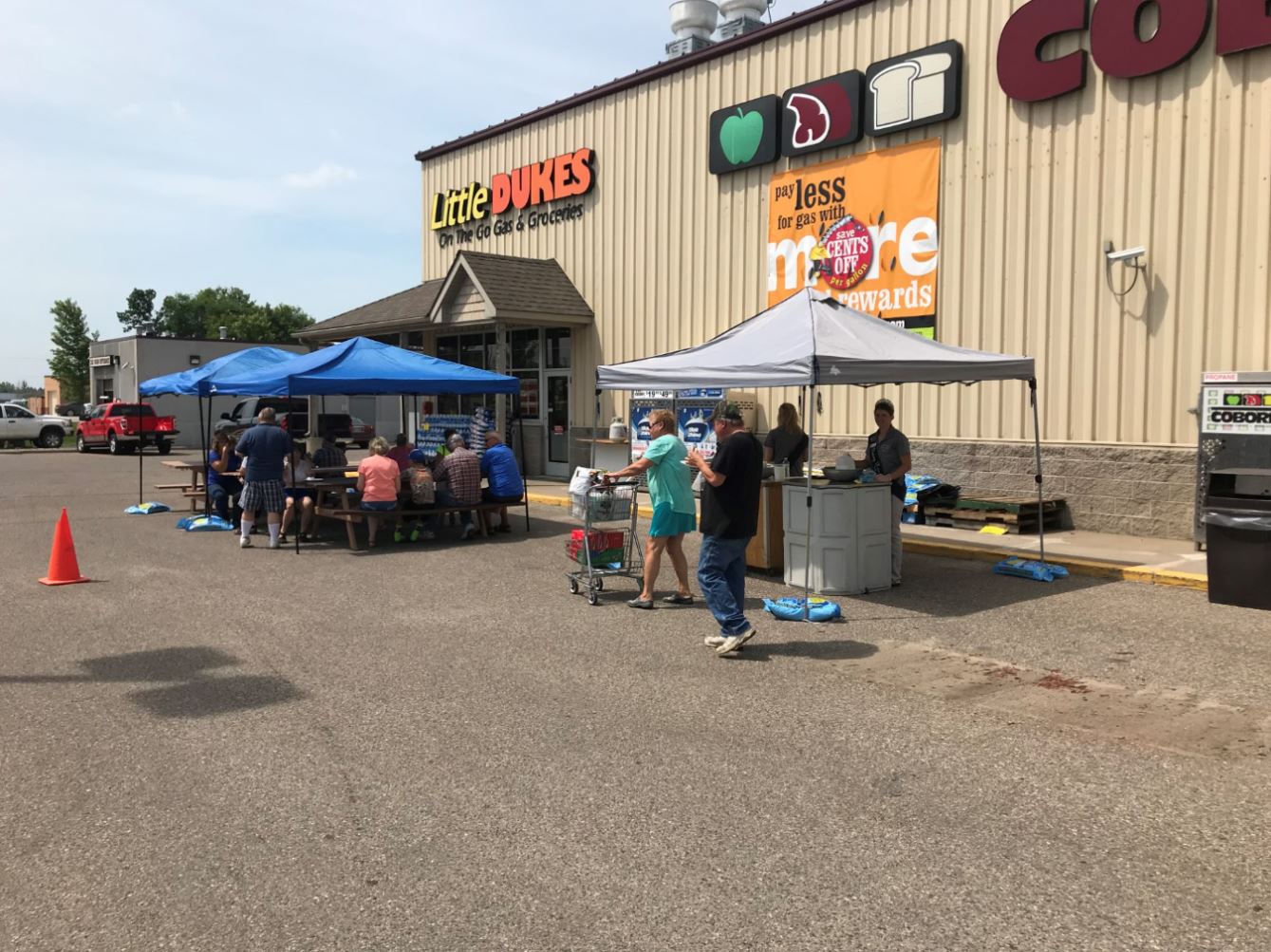 At Coborn's in Long Prairie, summertime brings with it a cookout that's become somewhat of an annual tradition. For $3 during "Cheeseburger Days," guests receive a cheeseburger, chips, ice cream and some milk to wash it all down.
It's no coincidence that the menu at this annual event is heavy on dairy. That's because "Cheeseburger Days" is a fundraiser that benefits the Todd County Dairy Princesses Association. This year, both our store and this organization, were able to raise $550 when they held the four-hour at Coborn's in Long Prairie on June 29.
"Each year it has been a tremendous success with this year being a success as well," said Coborn's Long Prairie Store Director John Howard. "We had numerous positive comments from the community about the event as well as the delicious food."
Congratulations to the team at Coborn's in Long Prairie for putting together this annual event that benefits a great organization!