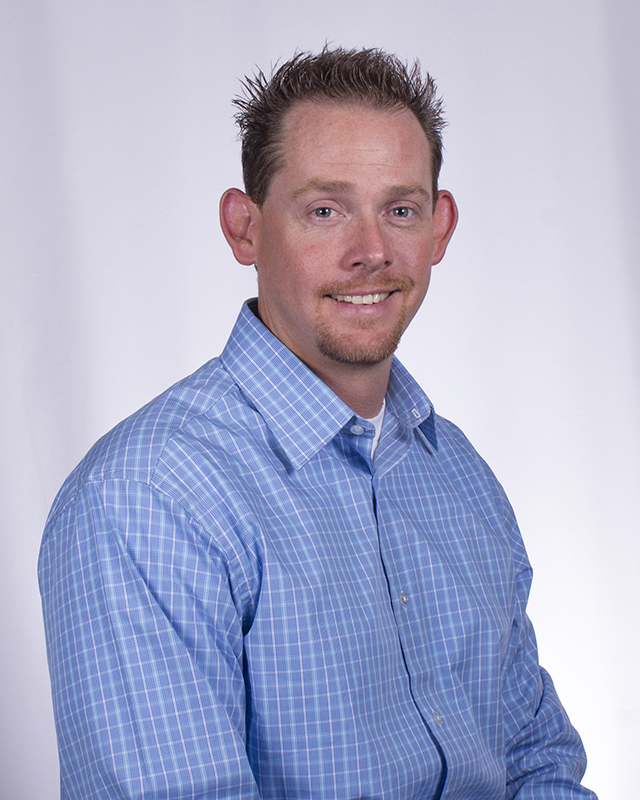 Matt Sellers, Store Director at Cash Wise in Dickinson, ND, opened up about his personal and professional life in a Dickinson Press article titled "The dream I've always wanted."
In it, Matt recounts what it was like growing up in San Bernardino, CA in an area where hearing the sound of gunshots was the norm. He took a chance on the Bakken region and now calls Dickinson the safest and friendliest community he has been part of. Matt also explains why working in grocery has been an excellent career decision.
Read more about Matt's story in the Dickinson press by clicking here.