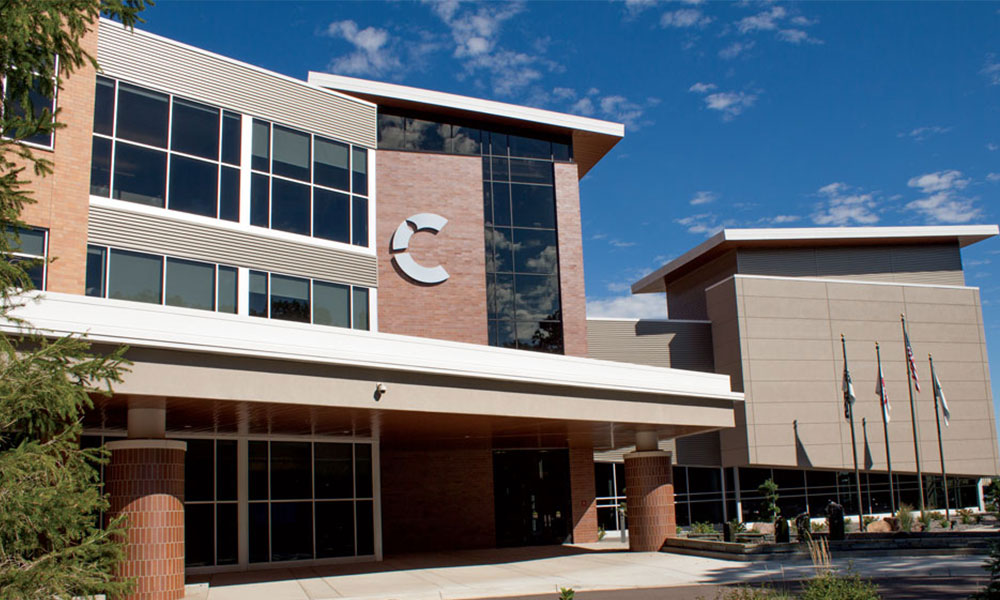 Who are you Coborn's, Inc.?
We're glad you asked! If you have a few moments, grab a cup of coffee and pull up a seat – we'd love to give you a little introduction to who we are and what is important us! We know you've probably got plenty of questions – so we're going to try and answer some of them right here for you.
What's your story?
We got our start back in 1921. If you do the math, that's almost 100 years ago – yes, we're getting excited to celebrate that birthday!
Our first store was Coborn's Grocery in Sauk Rapids, MN. Since then, our company has grown to more than 120 retail grocery, liquor, convenience, and other standalone locations across the Upper Midwest. Additionally, we a Bake Shoppe, an online delivery service, a dry cleaning center, catering service, our Support Center offices…the list goes on! The great news for you: we're always looking for remarkable people to help drive our business!
What's important to you?
Our vision is simple but we take it very seriously: Be Remarkable! Inspire happiness, healthy living and simplicity, one guest at a time. As you read on, you'll start to notice that our guests are very important to us. Thus, we are looking for people who can help us make sure our guests always leave our stores with a smile on their face.
Our mission is to empower employee owners to create unique shopping experiences, anticipate needs and exceed expectations for our guests. We believe in giving our employees a lot of power to help make a guest's experience meaningful and memorable. Are you up for the challenge?
Our core values are: guest focus, executional excellence, innovation, community giving, as well as dignity and respect.
How many employees work for you?
We have a team of more than 9,000 employees spread out across our company. After spending some time with our organization and meeting certain requirements, some employees are eligible to become "employee owners." We say "owners" because these employees do have real ownership in the business! We're an ESOP (Employee Stock Ownership Plan) company. More information about this will be covered with you if you become part of Coborn's, Inc.
What are you looking for in new employees?
Employees across our company have a variety of talents, skills and interests. We love this! Ultimately, we're looking for people who can utilize those traits to help make our guests' shopping experience remarkable! At the same time, we like to have fun, celebrate our successes and work to make our communities better places.
Where are you located?
You'll find our locations in small, medium and large cities across the Upper Midwest. We're in Minnesota, North Dakota, South Dakota, Illinois and Wisconsin. There's a good chance you'll meet new people and make friends with co-workers who live nearby. Hey, some people even found their spouses while working at one of our locations!
Well that's us in a nutshell. We hope you learned something and we hope you will consider joining our team!
Click here and apply today!
Save
Save